Glutamine is well known as a sports supplement used to preserve muscle tissue as its a building block for muscle growth and repair. However glutamine is also required in large amounts in the brain and digestive tract. Glutamine is considered "conditionally essential" meaning it becomes essential when an individual faces disease, trauma or muscle wasting. 
It has been shown to be beneficial in a number of health conditions including:
Improving gastrointestinal health

 

Leaky gut

 

Stomach ulcers

Crohn's

 

 

Diarrhoea

 

Hashimotos

 

Muscle wasting

 
Glutamine can be found in animal proteins and plant sources such as beans, spinach, broccoli, cauliflower and red cabbage. The foods with the most L glutamine can be found in our store including 
Grass fed protein
Here at the TCPA we offer pure vitamin powder and capsules.
HOG GLUTAMINE CAPSULE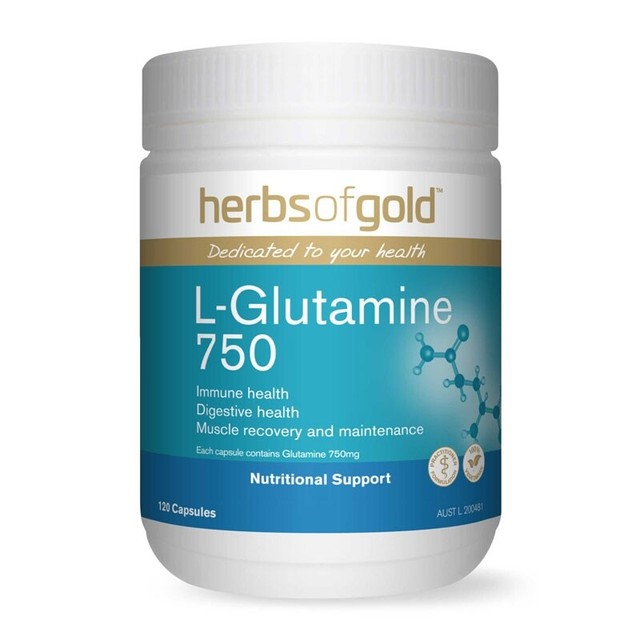 PSA GLUTAMINE POWDER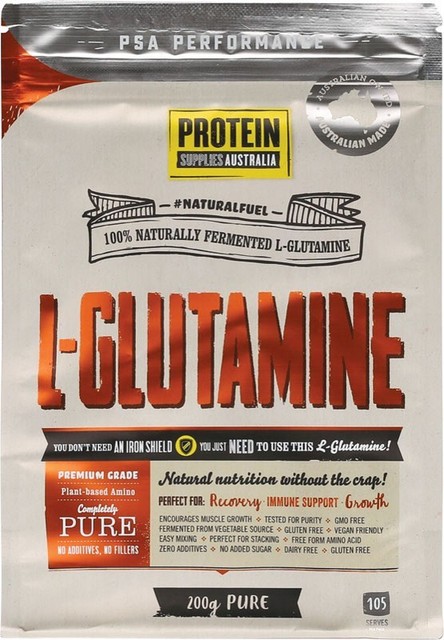 If you think this is something you may be interested in please pop in and see one of our naturopaths in store as the dosing can be very specific. 
 References:
https://www.ncbi.nlm.nih.gov/pmc/articles/PMC4892310/
https://www.ncbi.nlm.nih.gov/pubmed/14583848