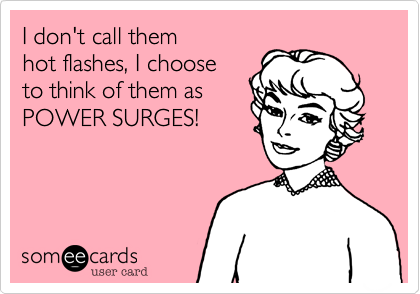 Hormone Queen Kim lives by the HHH motto, and wants to share her knowledge with all our customers and friends!
So many people don't realize how much our hormones dictate our lives, be it with our moods, how well we sleep, our ability to cope with even the most straightforward parts of everyday life and so much more!
If you suffer from stress, poor sleep, hot flashes, being cranky, no libido and inability to lose weight please come in and see Kim so she can release your inner HHH life!